TXDOT Wants to Drastically Reduce the Number of Car Accident Fatalities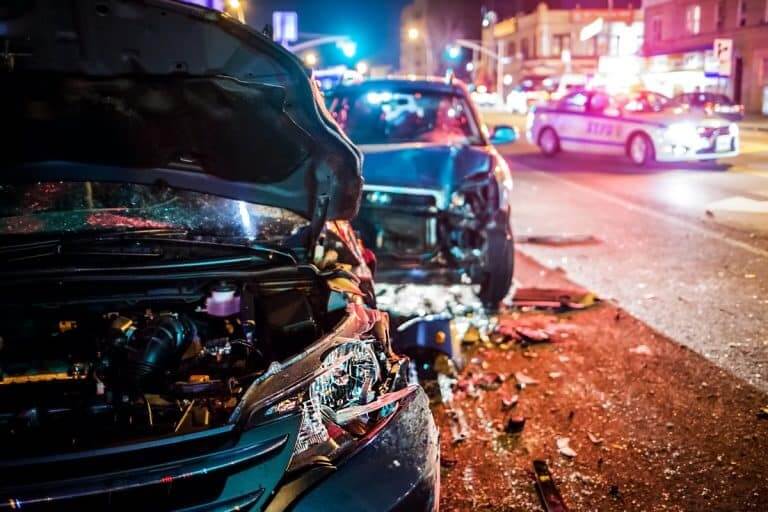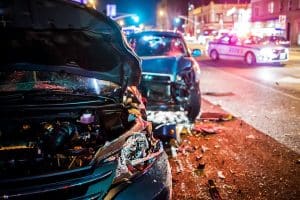 Since January 2022, there have been 3,374 car accident-related fatalities in Texas. According to the Texas Department of Transportation, or TXDOT, vehicular accident deaths have occurred every day in the state for the past 22 years.
As a result, over 79,000 residents have died on Texas highways and streets since November 7, 2000. The people at TXDOT are determined to change these unfortunate statistics with their #EndTheStreakTXCampaign.
What does the #EndTheStreakTX campaign focus on?
The main focus of the #EndTheStreakTXCampaign is spreading awareness of car accident deaths in Texas and providing resources about safe driving practices. Crash reports and related statistics are also available on the site, such as Texas motor vehicle traffic crash facts. Some of the crash facts listed for 2021 include:
The car crash death toll increased by 22% from the previous year. There were 3,896 recorded deaths in 2020 and 4,489 deaths in 2021.
Pedestrian fatalities from vehicular accidents increased by 15.24% from 2020 to 2021. There were 824 fatalities in the latter year.
Distracted driving-related crashes killed 433 people in 2021, a 17.34% decrease from the previous year.
In 2021, 613 people perished in head-on crashes.
There were 521 motorcycle operators and passengers killed in 2021, with 45% of these individuals not wearing helmets at the time of the collisions.
In 2021, one person was killed in a car crash every hour and 57 minutes, one person was injured every 2 minutes and 12 seconds, and one reportable crash took place every 57 seconds.
These are just some of the harrowing statistics relating to vehicular deaths in Texas. Among the resources the #EndTheStreakTX site features to help drivers remain safe on the road are official travel maps for cities and counties throughout the Lone Star State (also available through TXDOT's website). Encouraging safe driving behavior is another focus.  Distracted driving is a common issue, such as driving while eating, changing the podcast or radio station, engaging in personal grooming activities, and looking at passengers in the backseat, among many other activities.
Intoxicated driving and speeding also account for vehicle crashes. If a driver speeds because of some impairment, road rage, or simply because they have to "get where they are going," they can easily lose control of their vehicles. Because they are speeding, it is nearly impossible to react quickly enough to avoid a collision.
TXDOT is asking Texans to spread awareness
Per Houston Public Media, the staff at TXDOT encourages Texans to educate themselves about crash statistics and safety, and to spread awareness about this continuing problem whenever they can. To obtain a "zero crash" statistic, staff members emphasize the "four Es": engineering, education, enforcement, and empathy. Holding drivers accountable for unsafe driving, including aggressive driving, is among the suggested practices.
To reduce the number of driving-related fatalities by half in 2035, TXDOT team members are also asking drivers to never drive under the influence of alcohol or any other controlled substance. Even if a person has a "little bit" to drink or "dabs" in other controlled substance activities, they are still impaired when they get behind the wheel. Taking a cab, form of public transportation, or rideshare is always the safer alternative.
Other "asks" from TXDOT include posting pictures of this sign on social media accounts and using the #EndTheStreakTX hashtag. Sharing personal car collision stories on social media is another way to spread awareness, including stories about loved ones who were lost because they were hit by impaired drivers or were engaging in reckless driving activities. To stay up to date with the latest statistics and vehicle safety tips, Texans are encouraged to follow @txdot on social media.
What to do if you are injured in a car crash in Houston
If you are involved in a car accident despite your best safety efforts, the first step is to check yourself and any passengers for injuries. Moving to a safe area is next, assuming it is possible. Wide shoulders on the side of the road and parking lots are among the locations that are out of the way of other drivers.
Call 911 if you are able so the local police officers and EMTs arrive on the scene quickly. Get the medical care you need and obtain a copy of the correlating report, as well as the police report. Both of these documents provide evidence necessary for viable insurance and legal claims.
Should filing a legal claim become necessary, you have two years from the date of the accident to file as per the Tex. Civ. Prac. & Rem. Code section 16.003. The course of the suit naturally depends on who is at fault. Texas courts use "proportionate responsibility" laws to establish blame in personal injury cases.
Proportionate responsibility means that the plaintiff must be 50% or less at fault for the accident, otherwise they cannot recover damages. If the plaintiff is found 50% or less at fault, the percentage is used to recalculate their compensation. For example, if the plaintiff's total damages are determined to be $15,000 at trial, but it is also determined that the plaintiff is 30% responsible for the accident, the plaintiff would receive $10,500 instead.
If you were recently in a car accident that was not your fault or only partially your fault, discuss your case with a legal professional as soon as possible. If you lost a loved one in a Houston car accident, an experienced personal injury attorney can assist in filing a wrongful death claim.
The Houston car accident attorneys at Kishinevsky Law Firm in Houston are here to provide dedicated counsel and representation, and remain passionate about helping clients obtain the compensation they deserve. Services are available for a wide variety of vehicular claims, including those regarding drunk driving, distracted driving, reckless driving, and pedestrian accidents. Call our office or submit our contact form to schedule a free initial consultation.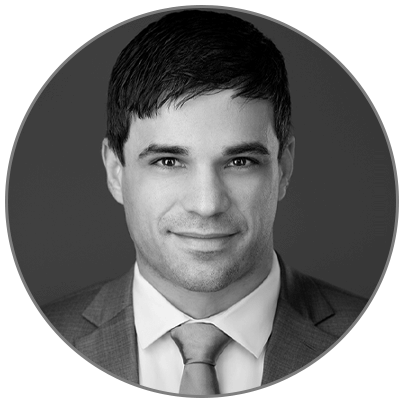 In April 2015, Leonid Kishinevsky started the Kishinevsky Law Firm, focusing his practice primarily on personal injury litigation. As a personal injury lawyer providing representation to clients throughout the greater Houston area, he assists people who have suffered economic and noneconomic losses and harms due to the fault of other people or companies.