Does My Insurance Cover Me if I Am the Victim of a Houston Hit-and-Run?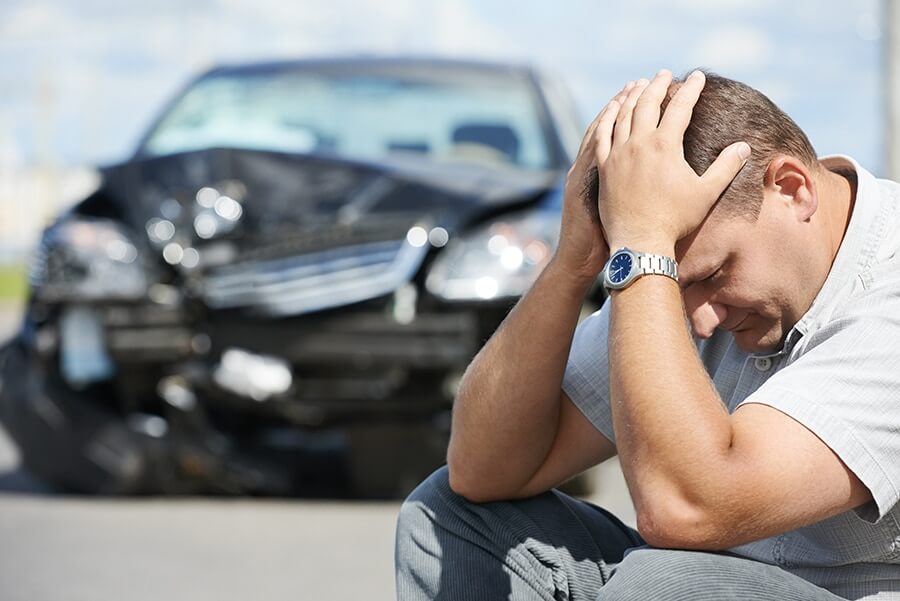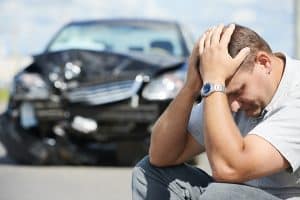 You've just been the victim of a hit-and-run accident. It's bad enough that another driver hit you, but to make matters worse, you have no idea who they are or if they are insured. Will your insurance cover your damages?
You might get stuck with the bills unless your automobile insurance policy includes uninsured / underinsured (UM/UIM) motorist coverage.
What is UM/UIM coverage?
UM/UIM coverage is a type of insurance coverage a driver can purchase to compensate them and their passengers for their injuries if they are the victim of a hit-and-run accident or a collision caused by an uninsured or underinsured driver. This coverage is generally sold as a bundle (UM/UIM).
Uninsured motorist (UM) coverage
UM coverage pays for medical bills, lost wages, and pain and suffering for the insured and their passengers. UM coverage takes effect when an uninsured driver is responsible for damage to your person. This includes "hit-and-run" situations where the other driver flees the scene after the crash without providing their insurance information.
Underinsured motorist (UIM) coverage
Underinsured motorist coverage (UIM) steps in to cover your medical bills and those of your passengers when a driver without sufficient liability coverage causes an accident and the resulting injury damages exceed the liability insurance available under the other driver's policy
Does Texas law require drivers to have UM/UIM coverage?
Driving without liability insurance is illegal in Texas, and drivers are required to carry minimum liability insurance coverage in the amount of $30,000 per person, up to $60,000 per accident for bodily injury, and $25,000 for damage to or destruction of property of others in one accident. Texas law does not require drivers to purchase UM/UIM coverage as part of their automobile policies. However, insurance companies operating in the state must offer it, and if a policyholder elects not to purchase it, they must reject it in writing.
Do I need UM/UIM coverage?
Even if it is not mandated in the state, it is generally a good idea to carry UM/UIM coverage for the following reasons:
Many drivers don't have automobile insurance or carry only the minimum required coverage. Although insurance or proof of financial responsibility is required in all states, approximately 12 percent of Texas drivers are uninsured, according to the Texas Department of Insurance. UM/UIM coverage can protect you financially if you're hit by a hit-and-run driver or involved in a collision with an uninsured or underinsured driver.
You might need help paying your accident-related bills. According to the National Safety Council (NSC), the average cost of a non-fatal motor vehicle accident involving injuries is $78,900. As a result, many people choose to buy UM/UIM because it can cover economic damages like medical bills and lost wages and some non-economic damages like pain and suffering if the driver who hit them is uninsured or underinsured.
Due to rising inflation, many people have been struggling financially in the past several years, and more and more drivers either don't have insurance or don't have enough because they cannot afford it. UM/UIM coverage can help you avoid ending up in a worst-case scenario where you are injured as a result of a hit-and-run or a collision with an uninsured or underinsured driver and there is no insurance or not enough insurance to compensate you for your injuries.
How can I claim my UM/UIM benefits?
In Houston, a motorist can file a UM/UIM claim following an auto accident under one of these circumstances:
The at-fault driver does not have liability insurance.
The at-fault driver's liability policy limits do not fully cover the claimant's damages.
The at-fault driver injures the claimant in a crash and flees the scene without providing their insurance information.
If you were injured in a hit-and-run accident or a collision with an uninsured or underinsured driver in Texas, our qualified Houston personal injury lawyers can help you deal with the insurance companies and UM/UIM coverage issues, so that you can focus on recovering from your injuries and getting your life back to normal. For knowledgeable and experienced legal representation in uninsured or underinsured motorist insurance claims, call The Kishinevsky Law firm at 832-529-1111 or fill out our contact form to schedule your free initial case evaluation today.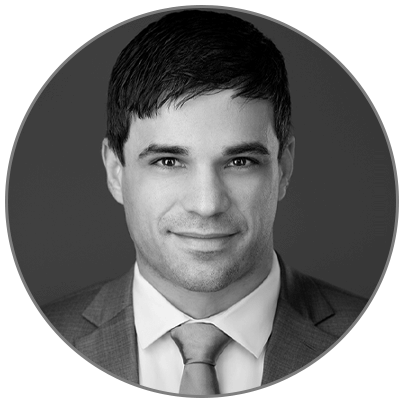 In April 2015, Leonid Kishinevsky started the Kishinevsky Law Firm, focusing his practice primarily on personal injury litigation. As a personal injury lawyer providing representation to clients throughout the greater Houston area, he assists people who have suffered economic and noneconomic losses and harms due to the fault of other people or companies.